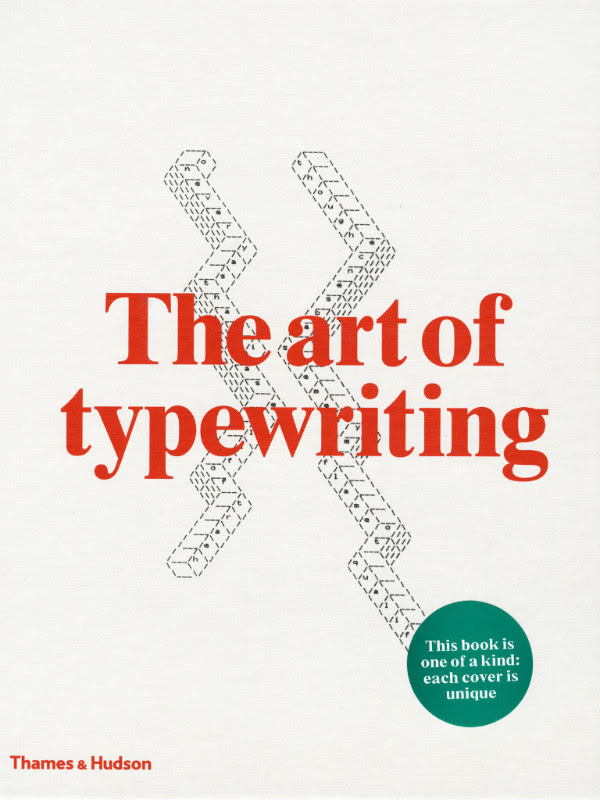 Marvin Sackner
on this new book,
The Art of Typewriting
Join Marvin Sackner for a celebration of the publication of his new book, The Art of Typewriting (Thames and Hudson) co-authored with his late wife, Ruth. Marvin Sackner will describe the genesis of the project, the process of assembling the book and his wonderful discoveries within the realm of typewriter art.
The book presents over  600 examples of work produced by the world's finest typewriter artists — from late 19th century ornamental works produced by secretaries to recent works of typewriter art — the book highlights the unique position of the typewritten document in the digital age.
Marvin Sackner is a Word Art collector based in Miami, Florida. Today the Sackner Archive of Visual and Concrete Poetry, created over four decades with his wife Ruth Sackner, is the world's largest collection of its kind, housing tens of thousands of pieces from hundreds of artists and writers from around the world.
---
WHEN
November 3, 2015 at 7pm
WHERE
The 133rd meeting of the NY Comics & Picture-story Symposium will be held on Tuesday, Nov. 3, 2015 at 7pm atParsons The New School for Design, 2 West 13th Street, in the Bark Room (off the lobby). Free and open to the public.