Guest Contributor | Dwight Armstrong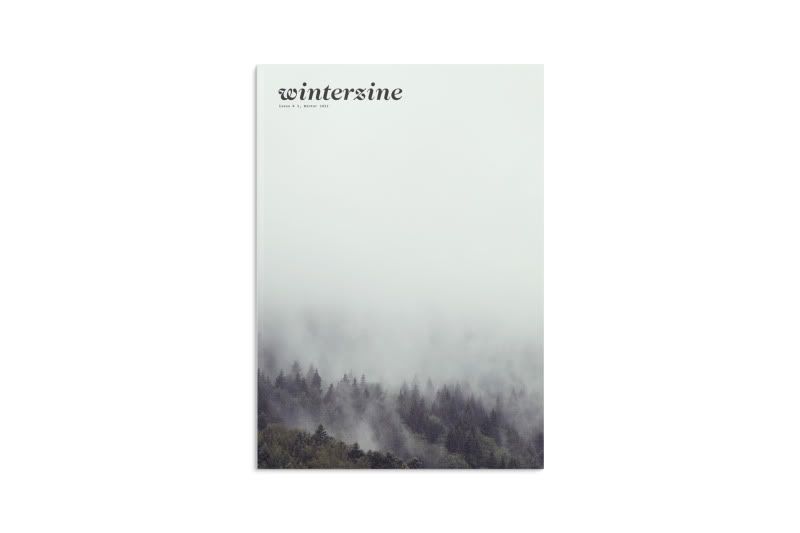 AAS GD '11 Alumi Dwight Armstrong  has been hard at work on Winterzine, the latest issue of the magazine Seasonzine. Seasonzine is the brainchild of Dwight and his friend Christine Huang, both California-born Brooklynites. After years of cursing the seasonal tempermentality of the East Coast, Dwight and Christine decided to suck it up and start finding inspiration in it instead.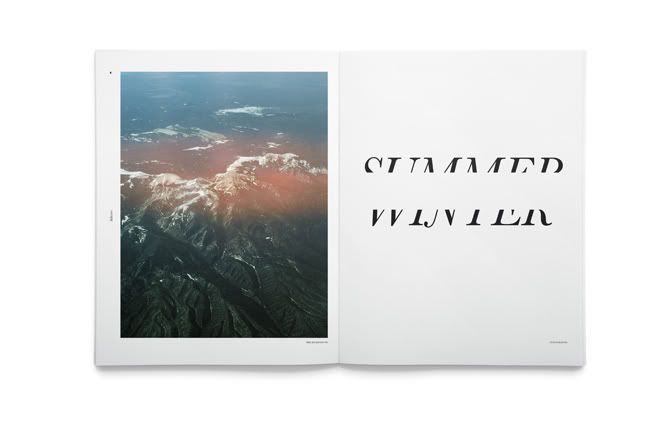 The zine has garnered press from publications such as Paper and Nylon magazines, and receieved contributions from friends and strangers around the globe, as well as many AAS alumni such as Monica Susantio, James Penfield, and Yuta Nakatani. Other notable contributors include writers, photographers, and artists such as Jenna Wortham, Jordan Sullivan, Brian Merriam, Bryan Derballa, the design firm Mashburn Katz, Daniel Arnold, artist Thu Tran, and 40+ others whose works have appeared in the New York Times, The LA Times, the Atlantic Monthly, the Wall Street Journal, VICE, Fader, IFC, and more.
The release party will be held this Tuesday, March 20th at the Blind Barber in the East Village. All Parsons alum and current students are welcome to join! RSVP to seasonzine@gmail.com. In addition, Winterzine can be purchased in print or digitally here.